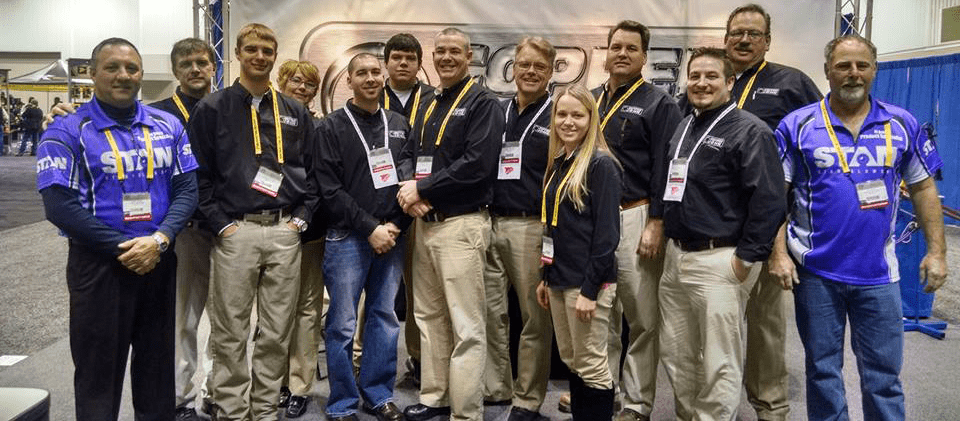 48 years ago Stanislawski Archery Products changed the way we shoot releases. With the invention of the triggerless backtension release, Mel Stanislawski defined a category of release aids that would all be generically referred to as STAN's®. Over the next several decades STAN® style releases would win more tournaments than any other type on the market and continues to do so today. The same basic half moon/hing dump design pioneered by STAN® in the 70′s is still copied, repackaged and marketed as new.
In 2001, Stanislawski Archery Products joined the Copper John Corp. team both of which are owned and operated by the Springer family. Today more than ever, Stanislawski engineers push envelope in the every target release category there is.
As always, your feedback is our most valuable tool in tweaking our products and business strategies to be best in class. We hope and ask that you continue to voice your opinions as they are a huge source of inspiration. What doesn't come from you, our customer, comes from our families which are pictured above. All of us thank you for your support.