Feature
Chart
Activation Method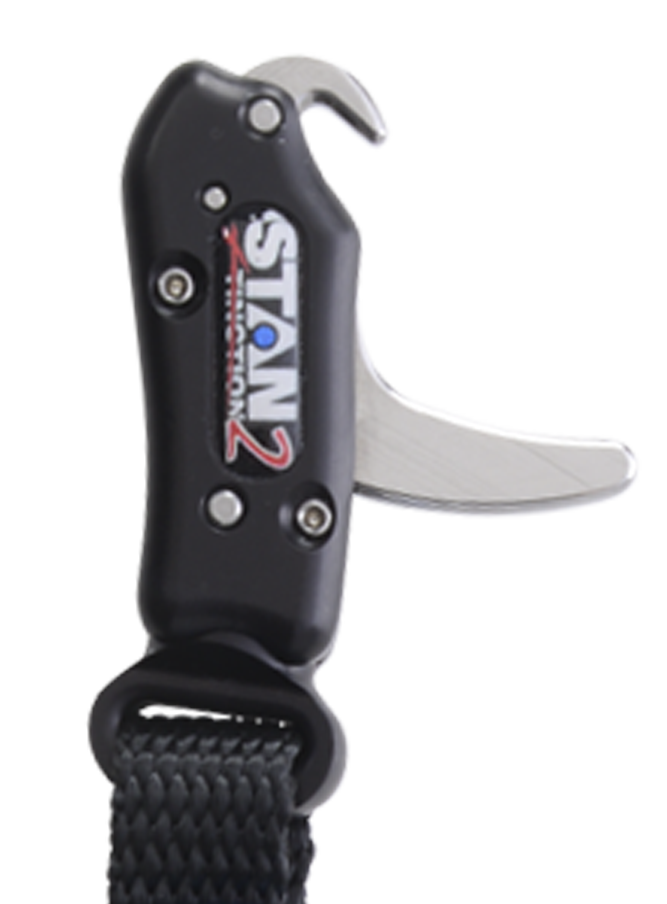 Xtinction 2
Xtinction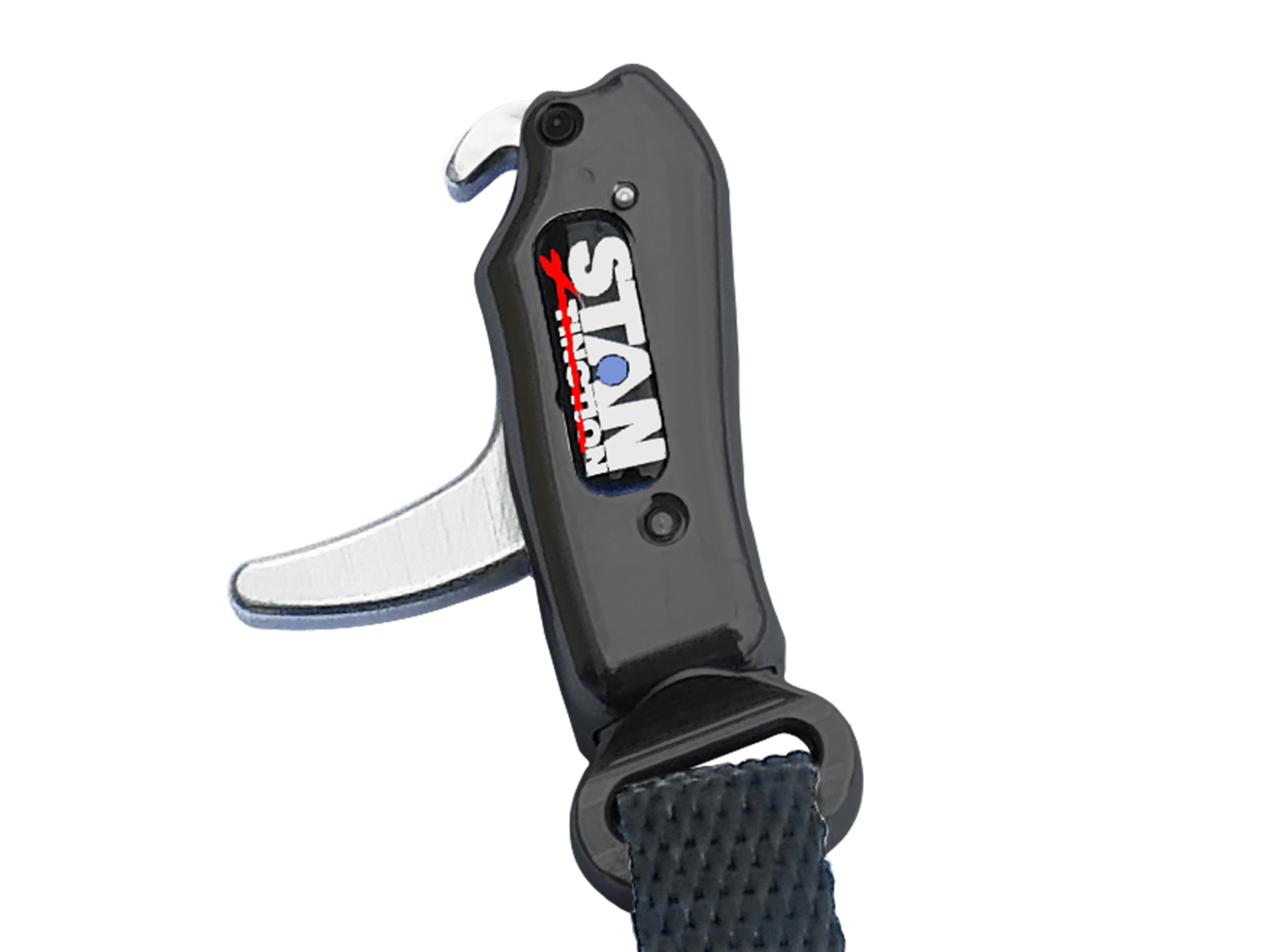 Xtinction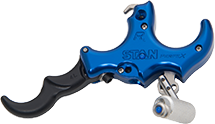 PerfeXRESISTANCE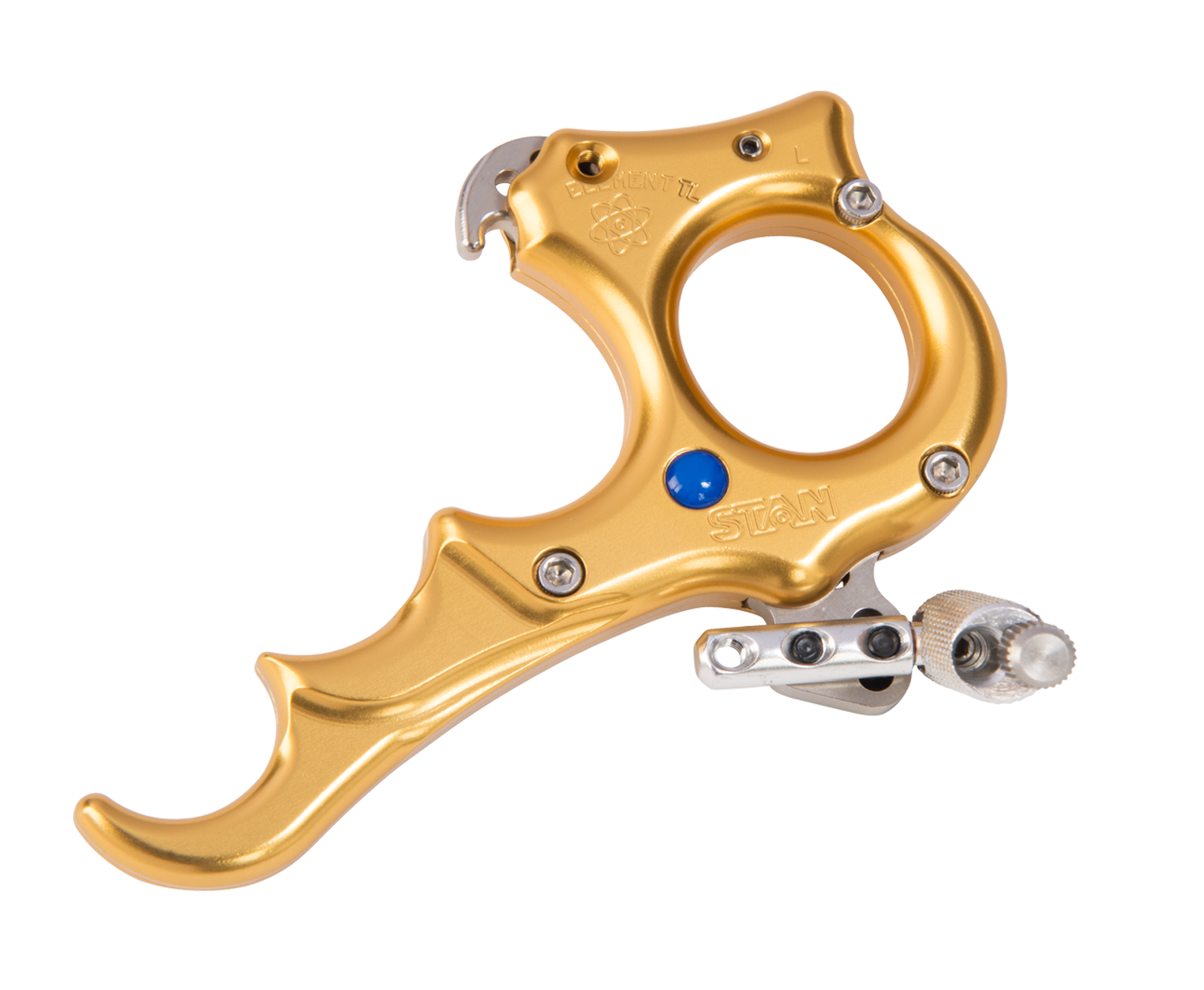 ElementTL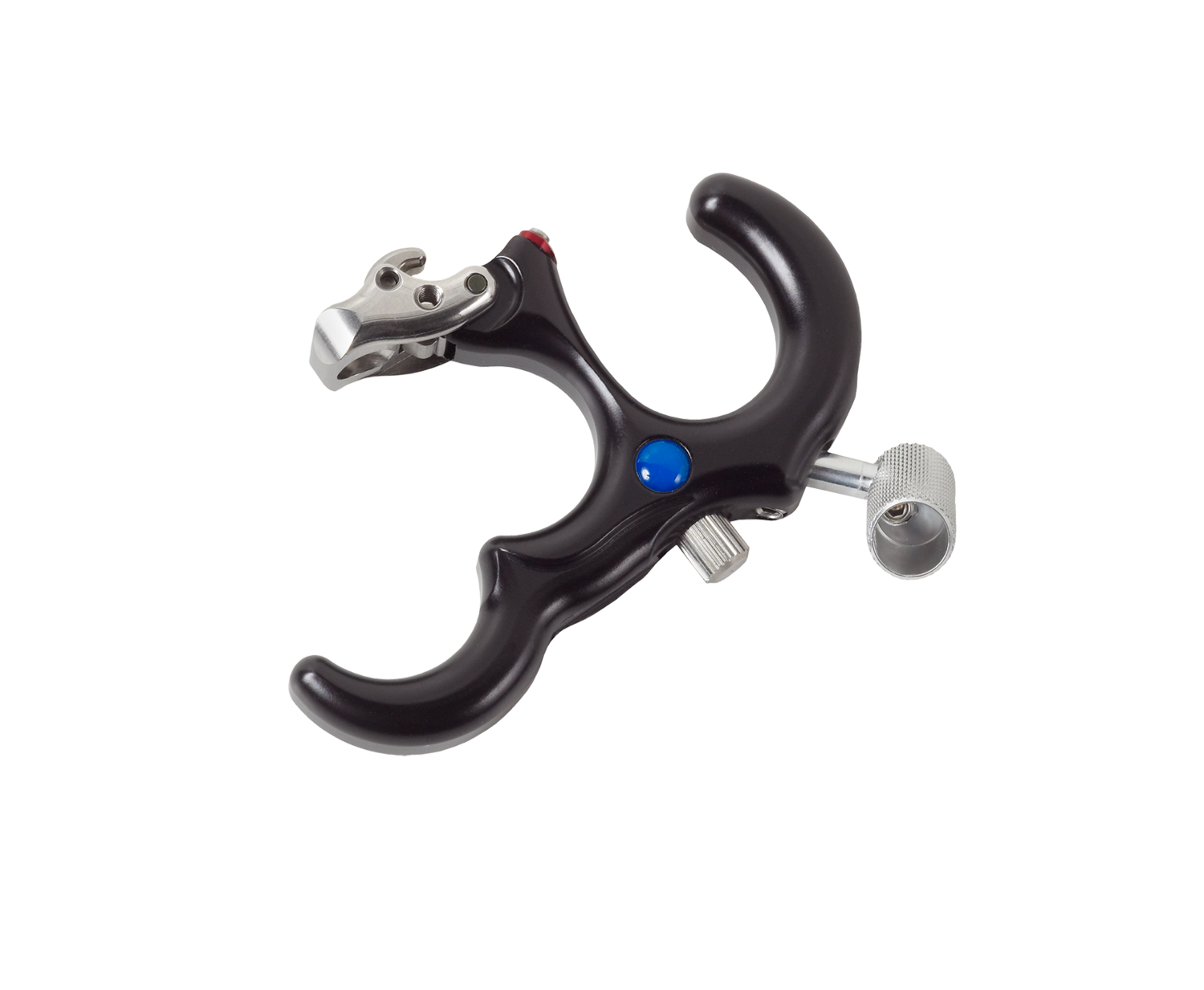 MOREX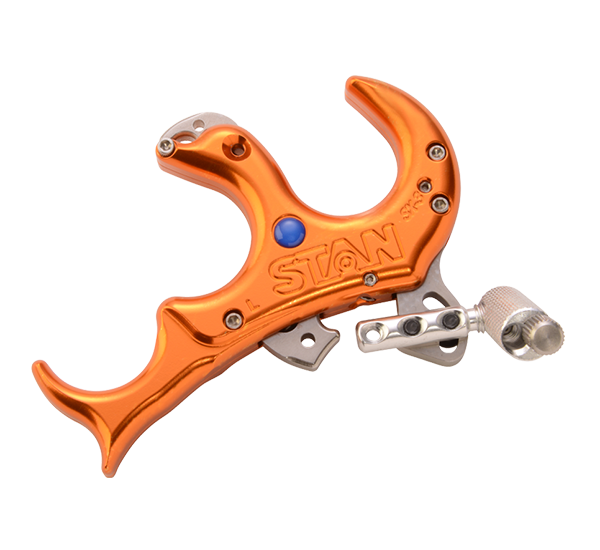 SX3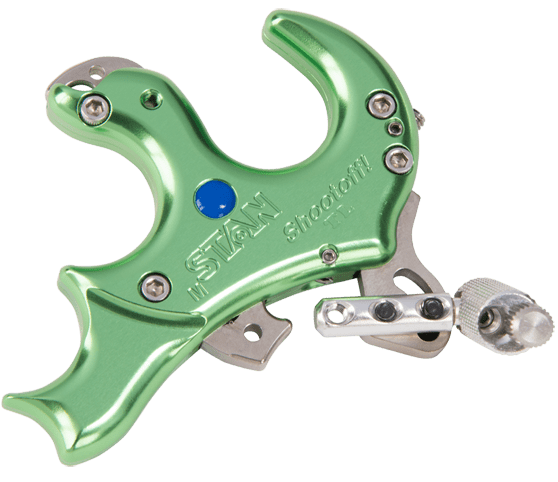 Shootoff!TL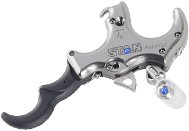 PerfeXTHUMB
Trigger tension micro adj
† Available in Long Neck versions only
*Aggressive sweep versions have "DS" label at the end of handle name on the MOREX line.
PerfeX Technology
The PerfeX is an all new blend of pure perfection between state of the art searing technology and extreme handle ability that accommodates every hand. Think of it as ErgoFitTM Technology on steroids.
The all new PerfeX handle includes three and four finger articulating grip extensions that are easily interchangeable. Two thumb barrel sizes (both included) cover every preference and with five thumb barrel extension lengths (all included) your desired projection is easy to find. As is the case on all of our release aids, the thumb barrel on the PerfeX handle rotates 360 degrees and has both offset and center attachment holes for complete customization.
Trainer Lock
A patent pending innovation from Stanislawski that allows for easy and safe training. Learn proper shot execution and build confidence in your technique before ever shooting an arrow.
Multi-position thumb trigger
MPT2 Technology Introduced in 2007 offers an infinite number of knob positions to fit ANY position you desire. Tilt, projection, and angle are all adjustable.
Five reasons to choose a Stanislawski® release aid
No release on the market is as crisp, comfortable, or as reliable as a STAN®. None.
All of our searing mechanisms are made from enhanced and hardened 44OC stainless steel then finished with our proprietary polishing process. there is nothing as tough, reliable, or silky smooth as a STAN®.
ErgoFITTM cross training technology is standard across all STAN® release aids. Each one is unique, yet all have a similar fit and feel. Multiple size and configurations offer archers the perfect fit. Handles come in medium or large, three or four fingers, and mild or aggressive sweep patterns.
Stanislawski® Archery Products is always at the forefront. Whether it be from, fit, finish, or function. From the silky smooth cocking mechanism to innovative features like our Trainer LockTM pin, nothing beats a STAN®.
All STAN® release aids are made in the USA. In fact, the only thing not from the great state of New York is the anodizing which is done in Pennsylvania.