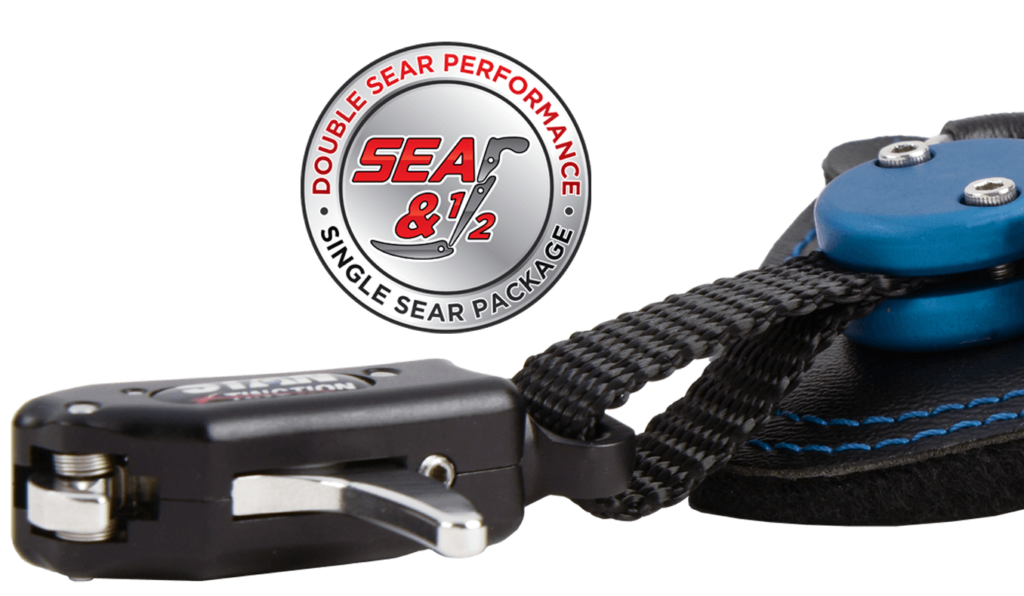 Xtinction
The all new Xtinction from STAN blends target grade performance and field grade simplicity to the hunter with its' range extending hammerless Sear & ½ Technology (patent pending). This new technology eliminates the effects of weight stacking with leverage rather than isolation (which is used in most double sear mechanisms). The result is a simple and reliable release that exceeds the performance of a double sear yet fits in a much smaller package.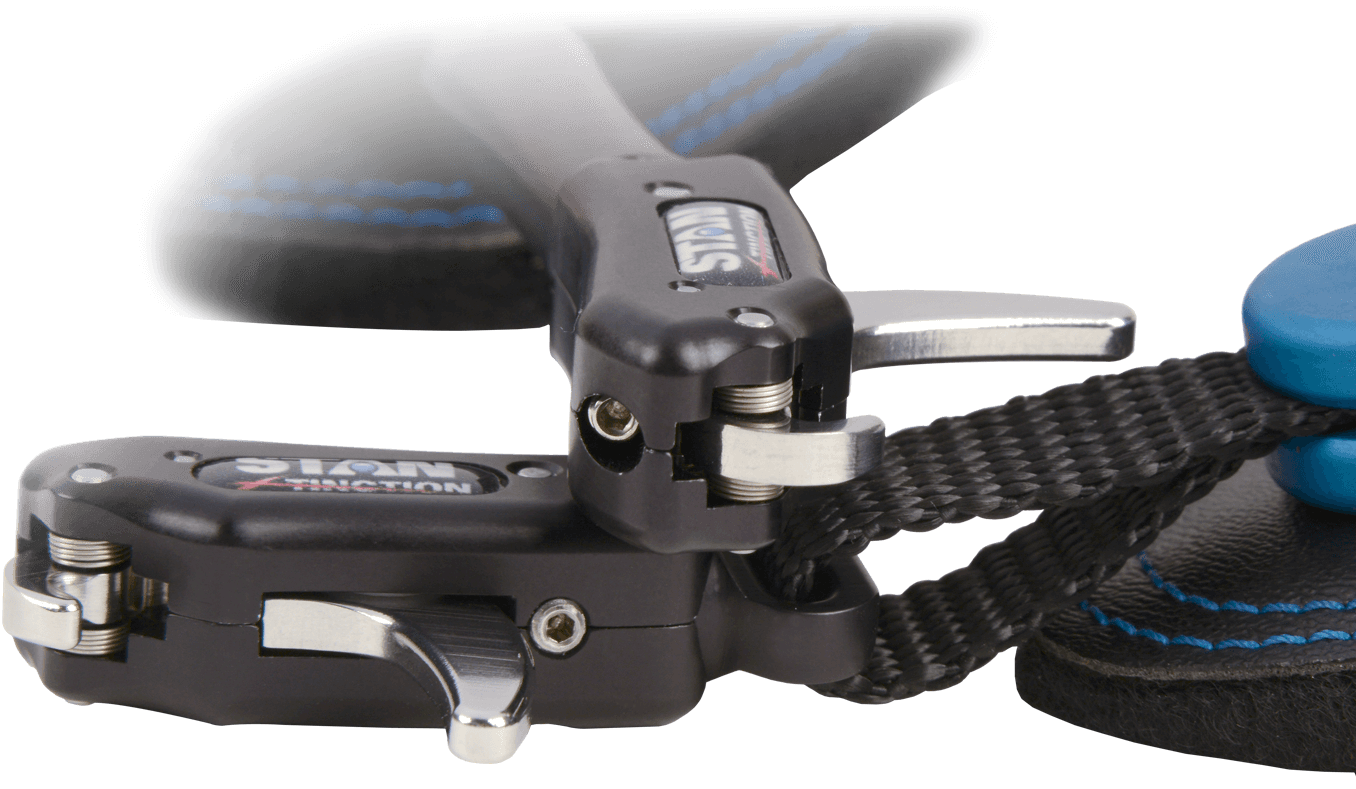 Independent trigger travel and tension adjustments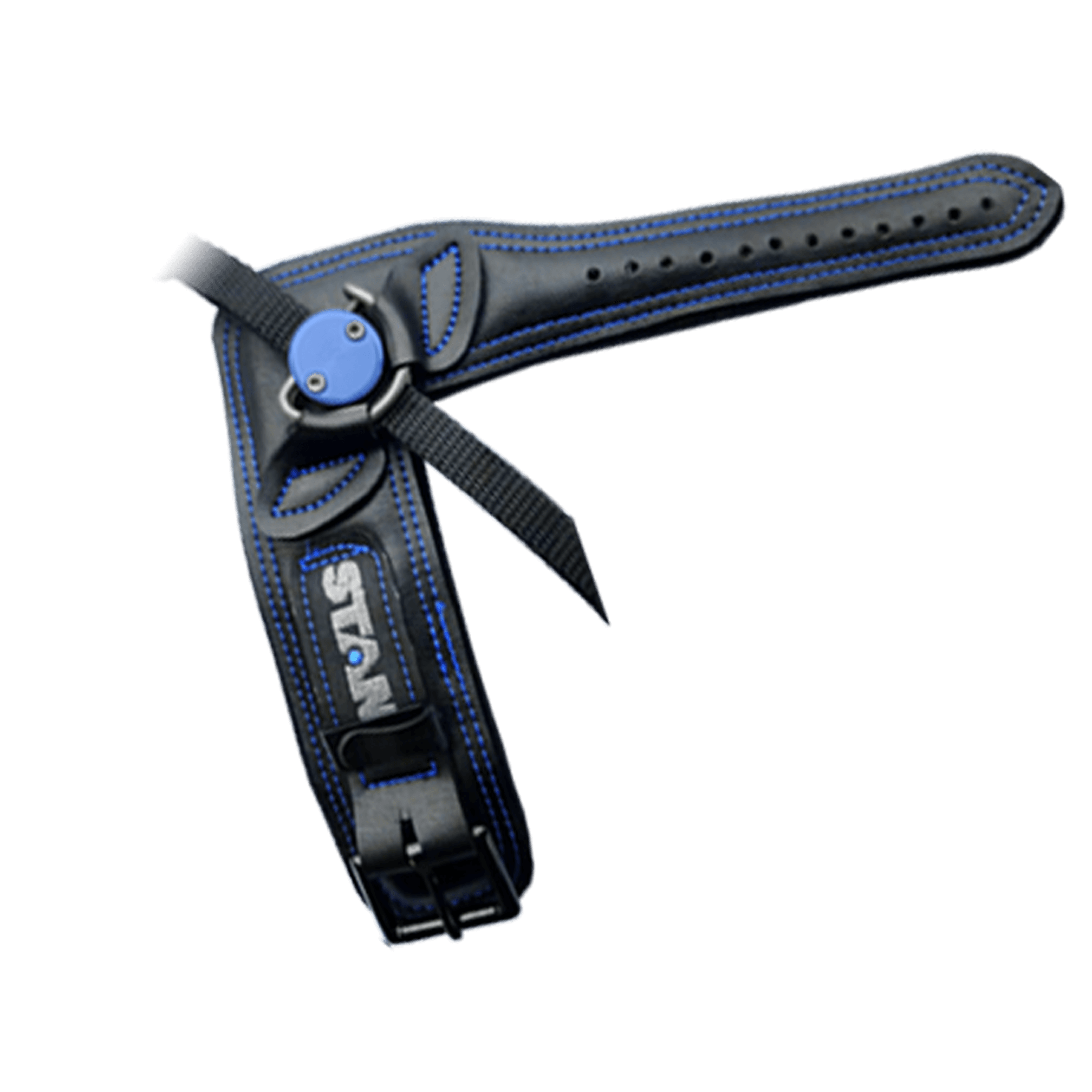 High quality, double stitched padded strap in either a snap back/hard connection or a soft web connect.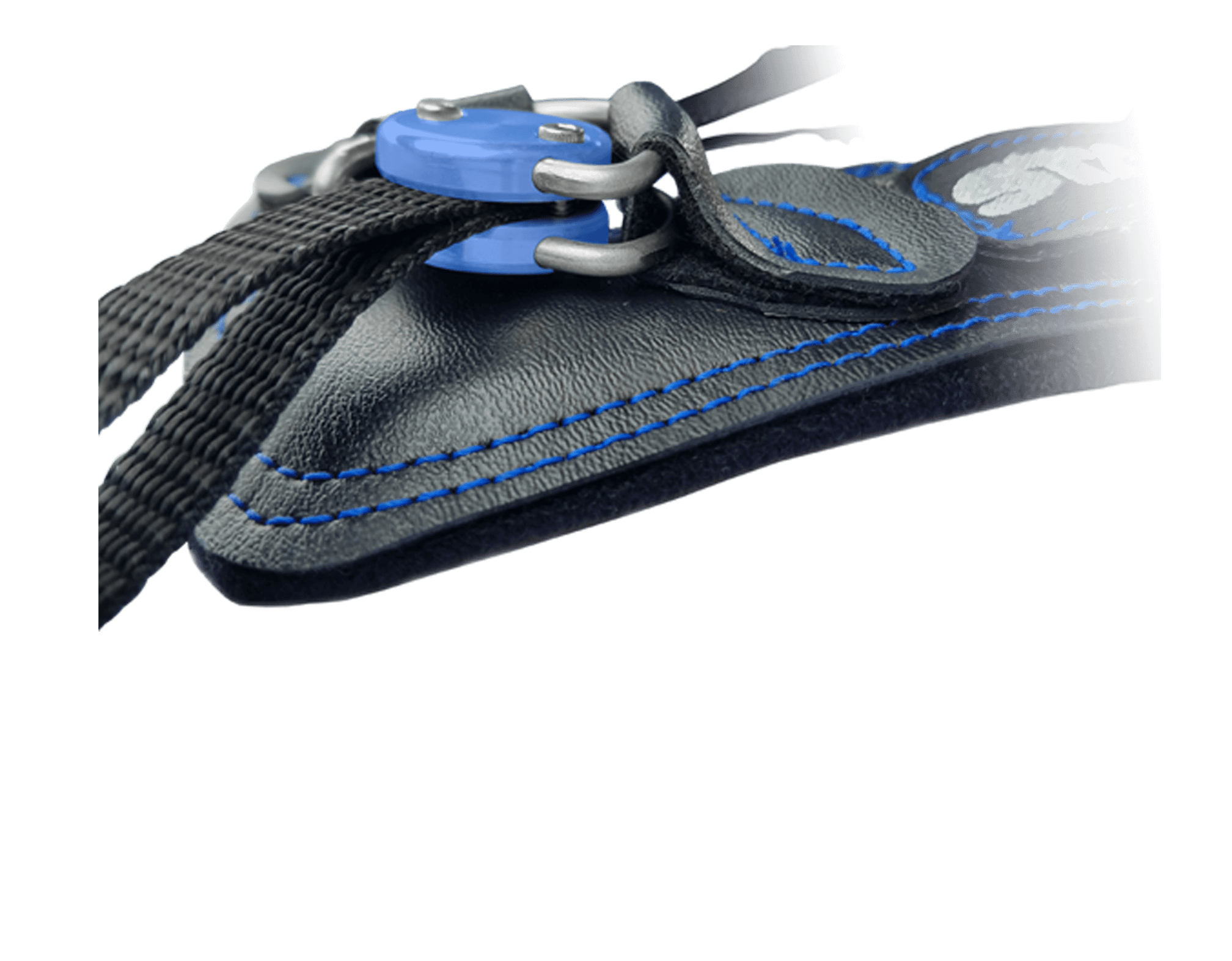 Web connect model has a custom machined clamp assembly that allows for an infinite number of length settings with no risk of slippage.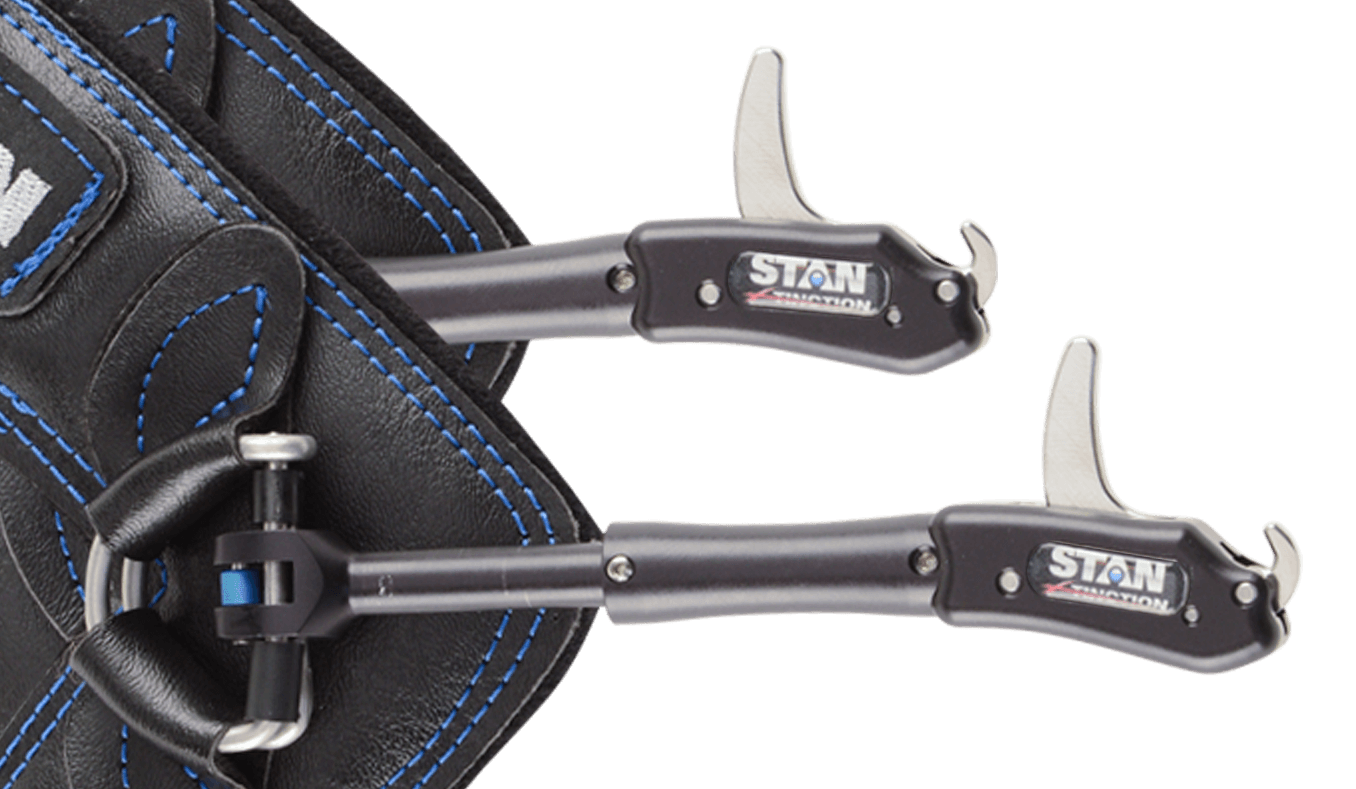 Hard connect model comes with a rotationally adjustable connection mechanism allowing for a full 1¼ inch range of length and a small, tight D-loop to maximize arrow speed.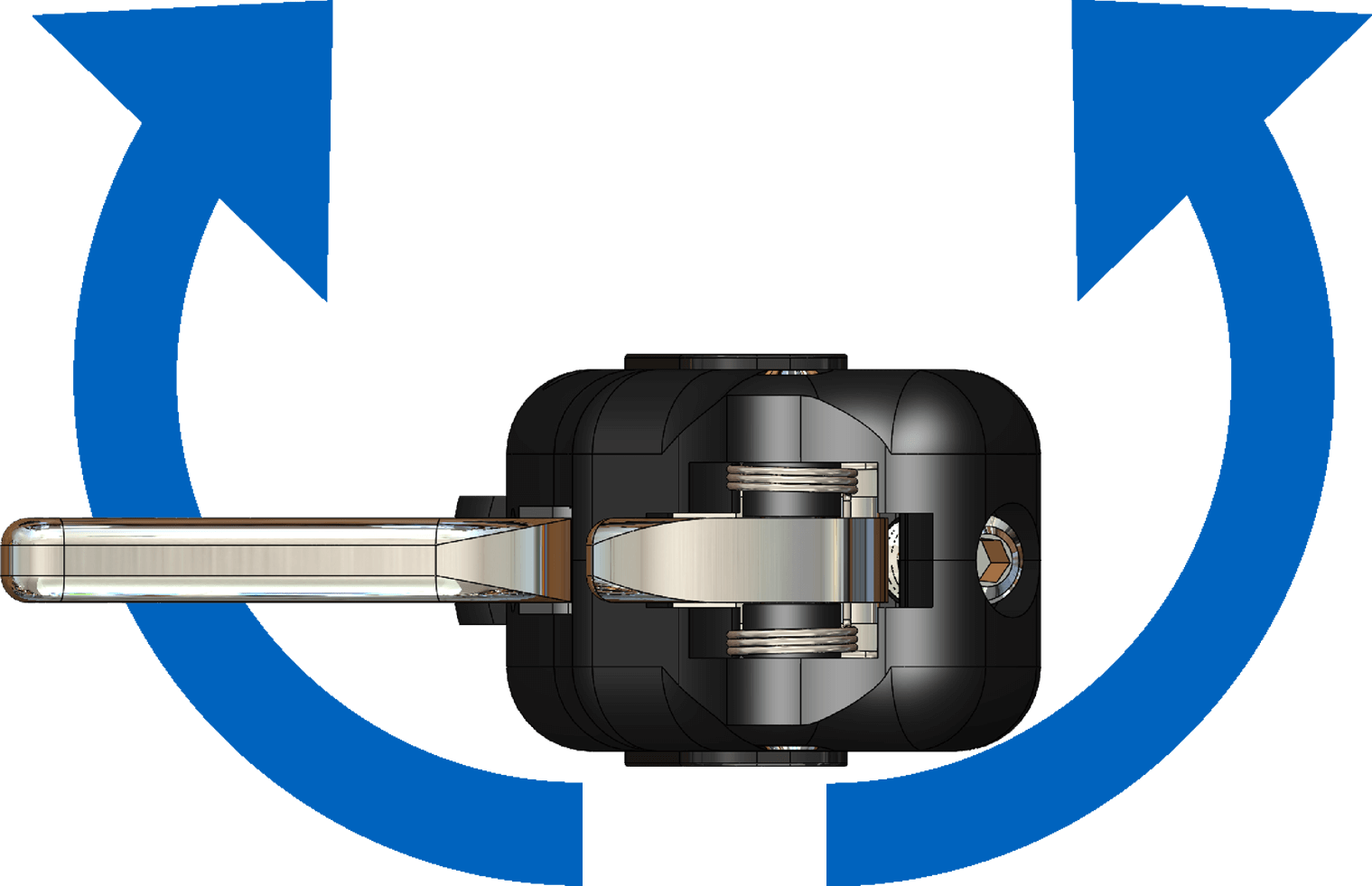 Web connect model comes with rotating head allowing a small, tight D-loop to maximize arrow speed.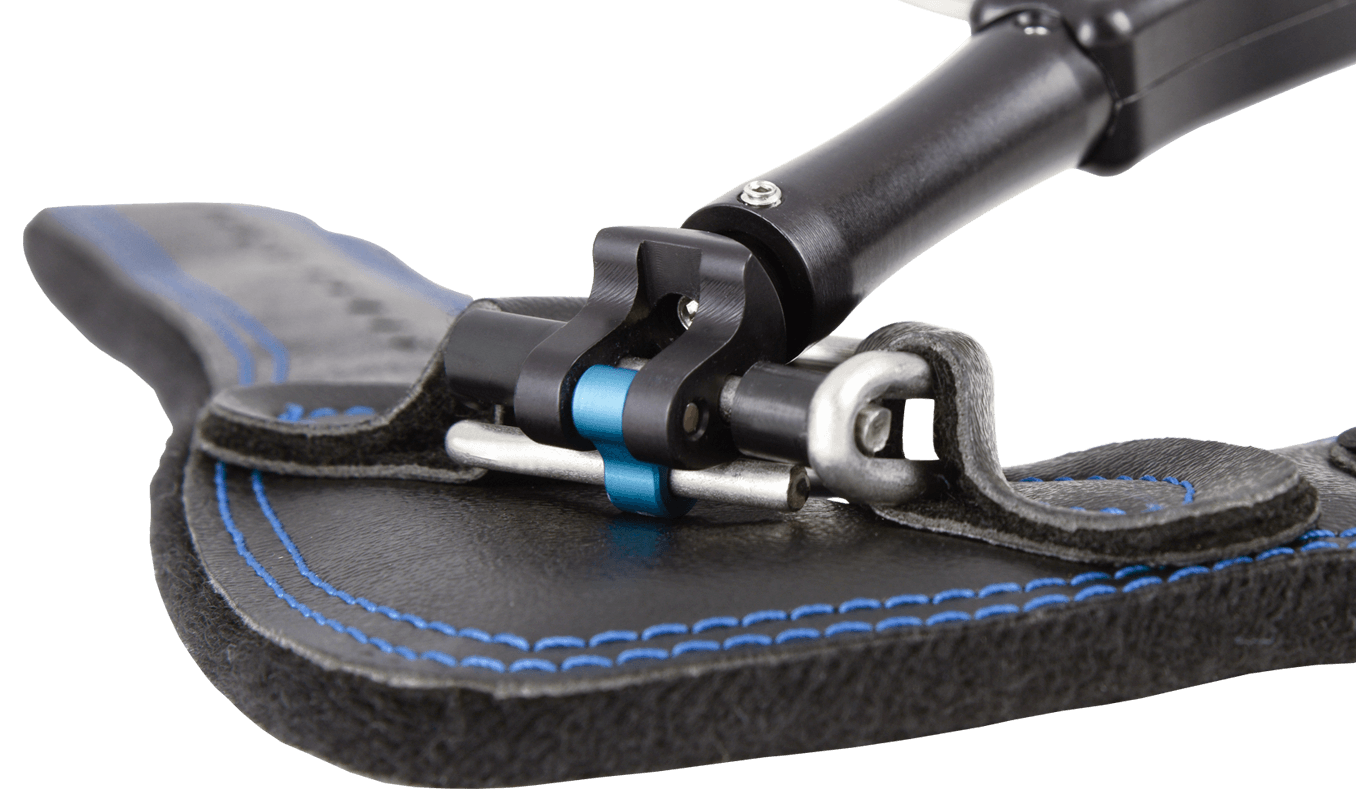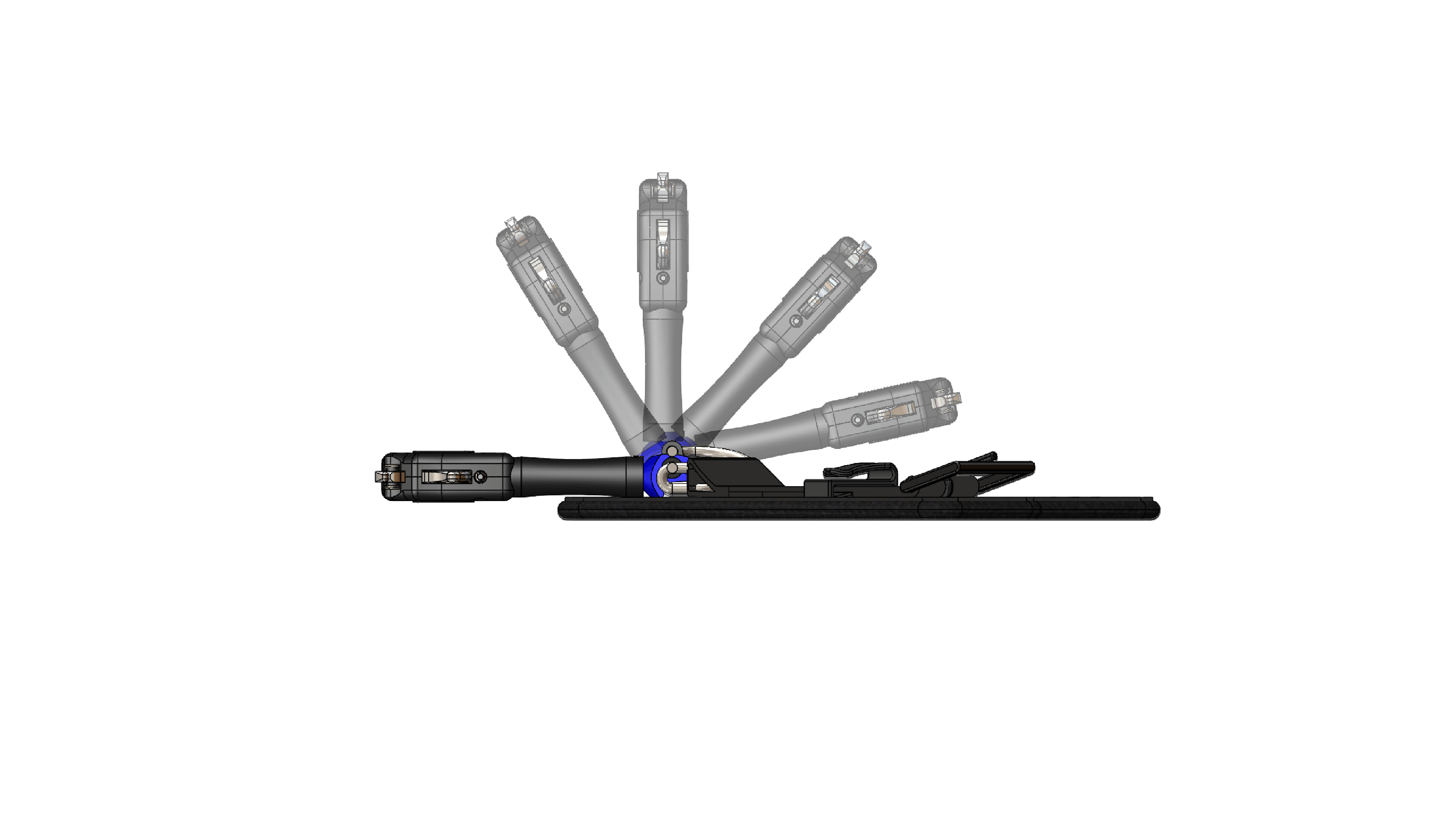 Hard connect model incorporates a snap back feature that lets you keep the release on yet out of the way when you want it to be.
Feature Chart
adjustability
Trigger tension micro adj
Trigger travel micro adj
Neck length
Body rotation
Wrist Strap Configuration
Buckle/velcro
Hard Connect Optional
Web Connect Optional
Configuration
Hook type Open
Auto resetting hook
Trigger position Mid.