Support
FAQs
Product
What is the size difference between the small, medium, large, and X-large handles

There is about a 10% size increase between sizes. Please check out our

handle comparison tool

for a visual representation of the differences between all the various handles.

What is the poundage range on the Element release aid?

9 to 29 pounds.

What is the size difference between the medium and large handles?

The large handles are about 10% larger than the medium handles.

Do your backtension releases have a click?

Standard non micro units from 2005 and earlier all had the option of a clicker, the 2006 through 2010 hinge style units did not have a clicker. The current line of hinge style release aids that use the MOREX sears does have a clicker option available.

Do you offer custom release colors?

Unfortunately, do to the very high cost of anodizing, we do not offer releases in any colors other than those shown in the catalogs.

Are your backtension release aids designed to shoot off the D-Loop?

Models from 2002 and before had a custom hook assembly that could be purchased specifically for use off the D-Loop. They were called the D-Loop kit and the Rattler Head. Models designed after 2002 were all designed to be used with or without a D-Loop.

Do you still make half moons for the 2003 products and earlier?

Unfortunately, we no longer make parts for that vintage of our product. You are very likely to find complete release aids from that period on www.archerytalk.com or on www.ebay.com if you do a search for them.
Business
Do you sell direct to the public?

We do sell to the public, but we stick very close to our MSRP and encourage you to shop around at your local dealers as they are where you will likely get the best price.

Do you offer military discounts?

Yes, we offer a military discount of 40% off MSRP. Discounts are obtained through direct factory purchases.

Do you offer USAT discounts?

Yes, we offer a USAT discount of 40% off MSRP. Discounts are obtained through direct factory purchases.
Tools

Select:
Feature Chart
PerfeXRESISTANCE
PerfeXTHUMB
SX3
shootoff!TL
MOREX
ElementTL
Activation Method
Thumb
Hinge
Resistance
Adjustability
Variable finger sweep
Trigger tension micro adj
Trigger travel micro adj
PerfeX adj knob system
MPT knob/post
Adj. pulling post
Handle Configuration
Long Neck
Short Neck
Interchangeable Fingers
Two FingerTM
Three FingerTM
Four FingerTM
SmoothieTM
Variable Finger Sweep
Aggressive Finger Sweep*
Mild Finger Sweep
String Keeper

LN Only

Handle Size/Material
ErgoFitTMTechnology
Small
Medium
Large
X-Large
Trainer LockTM
Heavy Metal/Black Magic
*Aggressive sweep versions have "DS" label at the end of handle name on the MOREX line.
Compare Features
Steps:
1. Select products to compare from the list.
2. You can choose up to four handles.
3. The comparison of the selected products will show here in the box.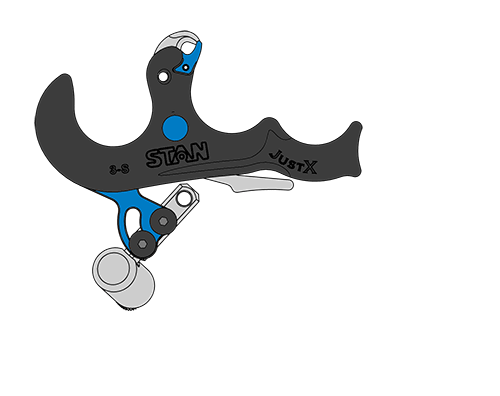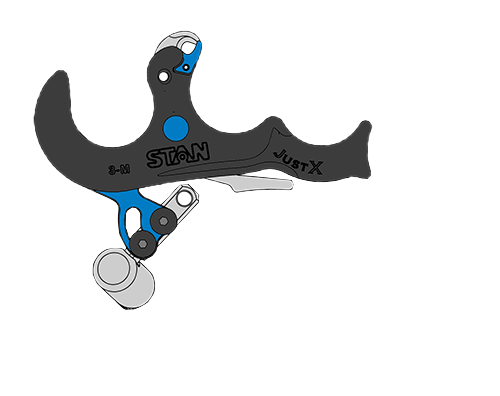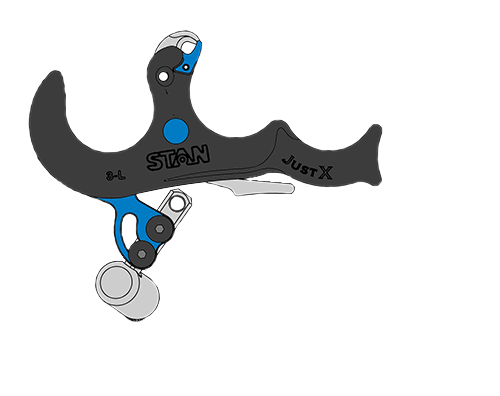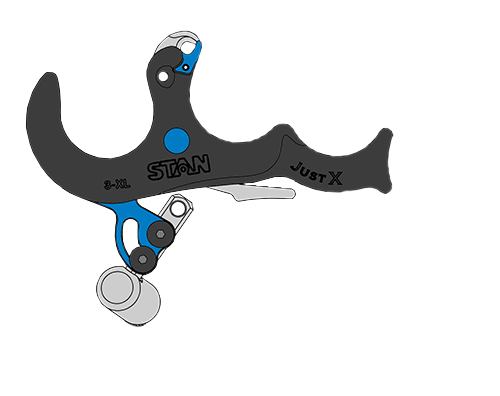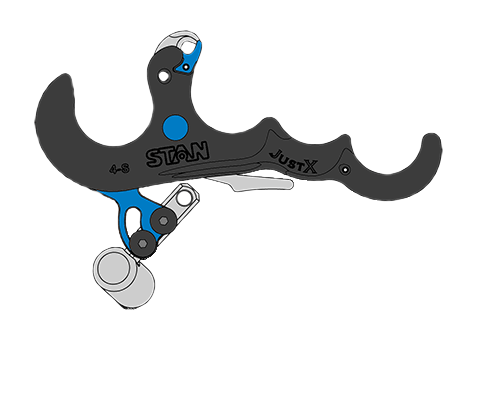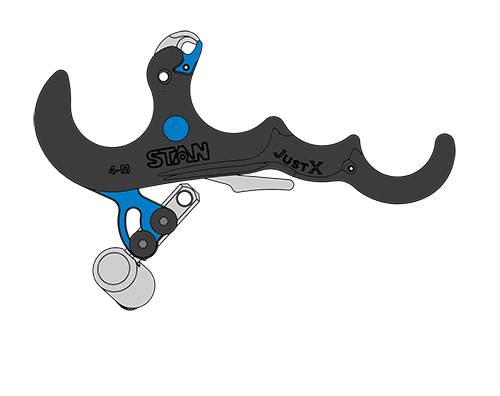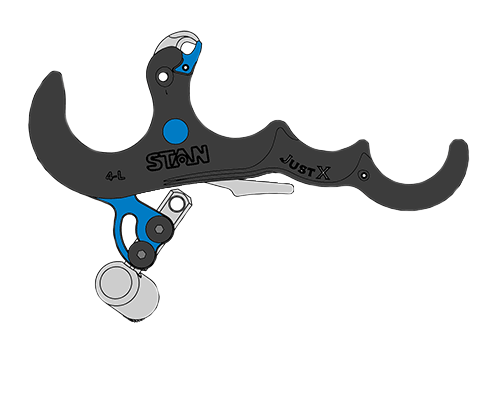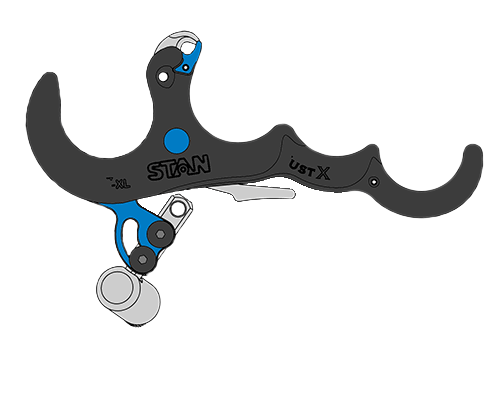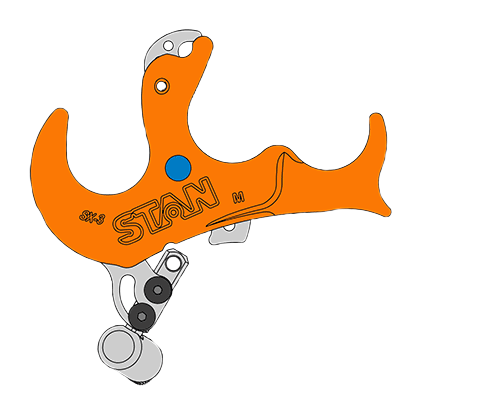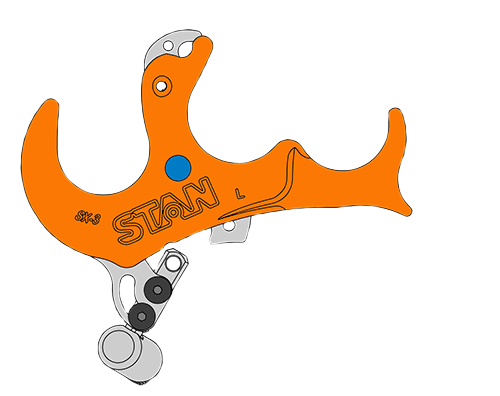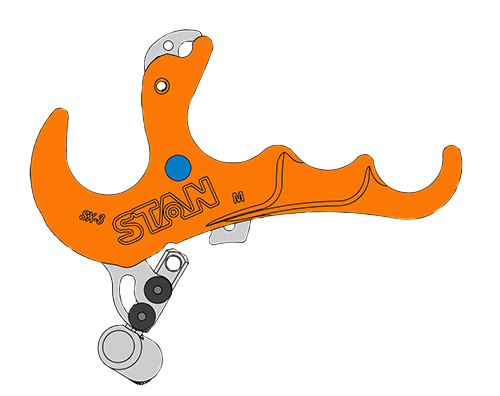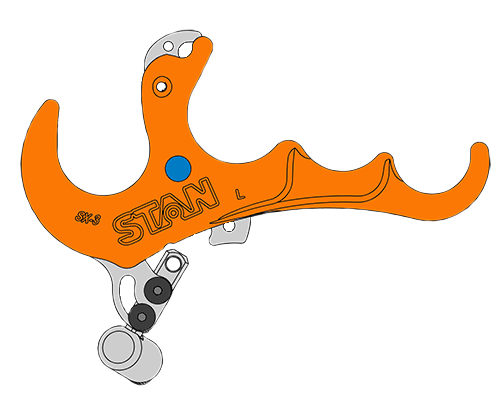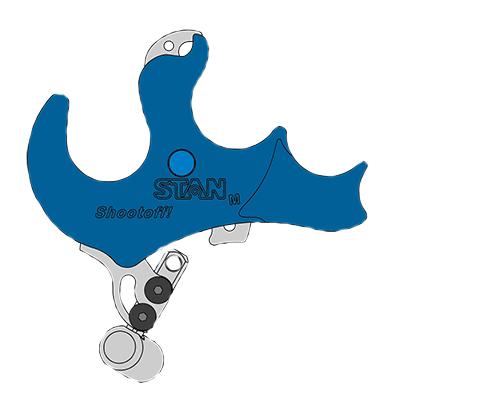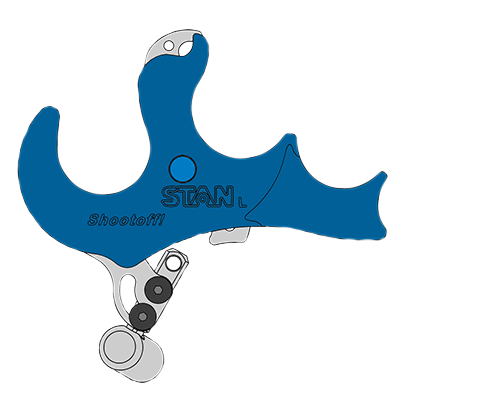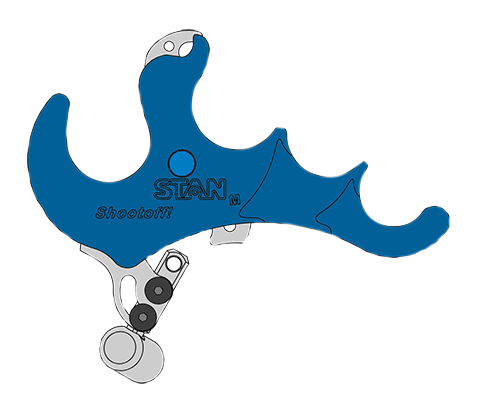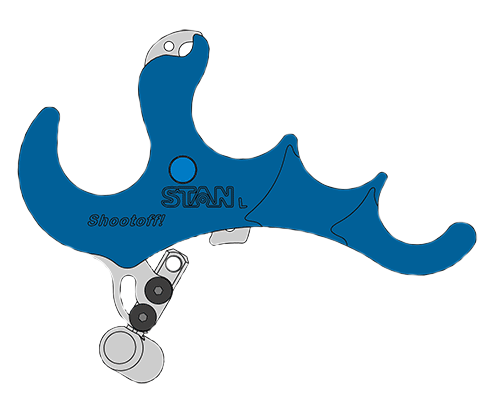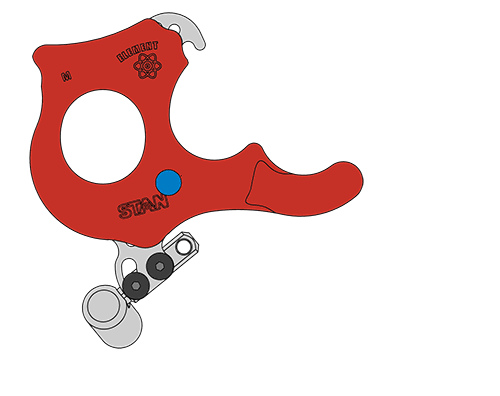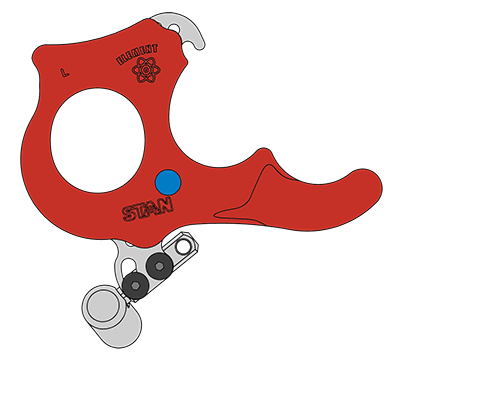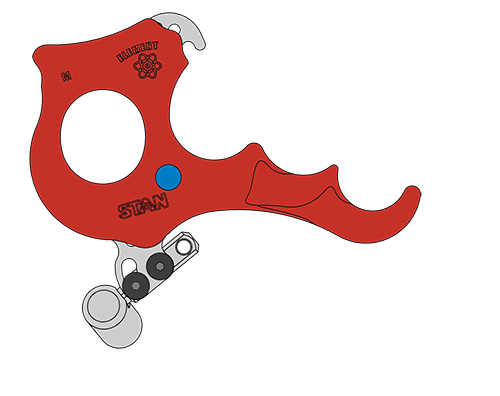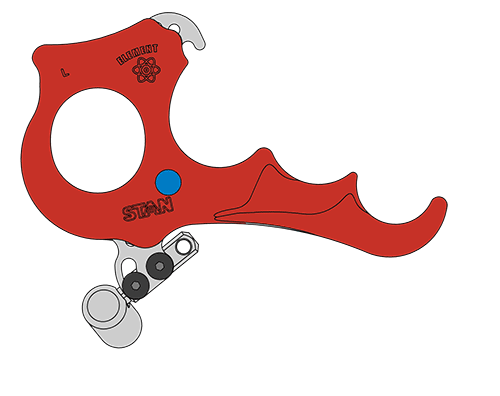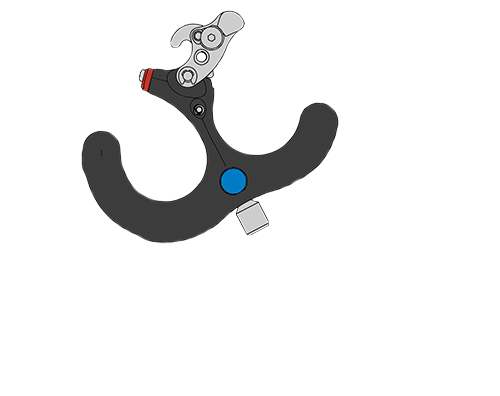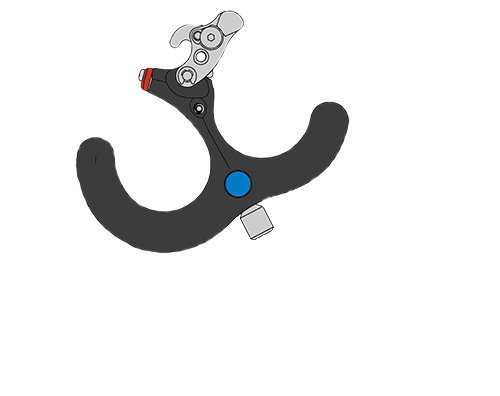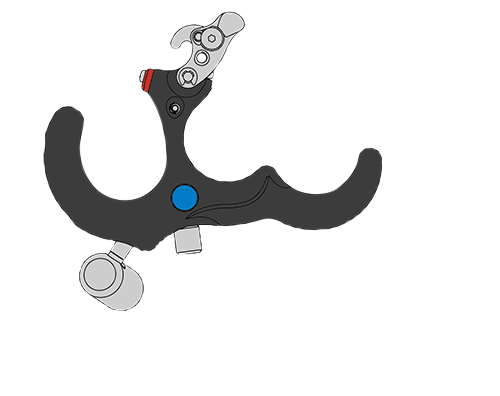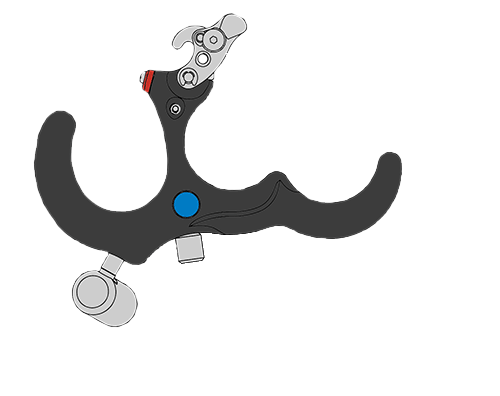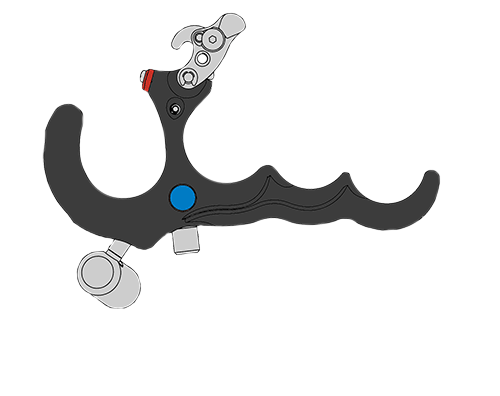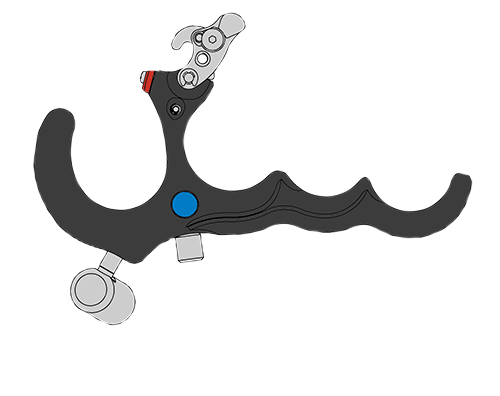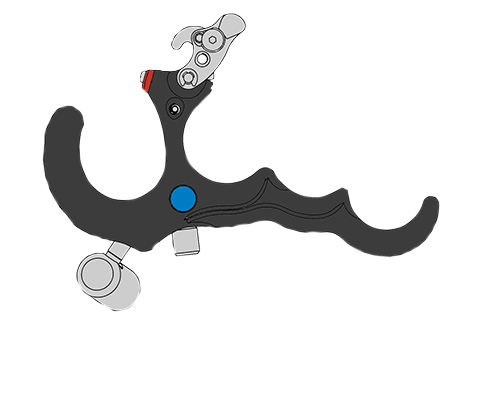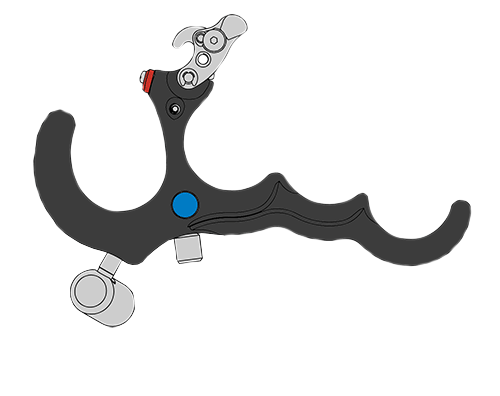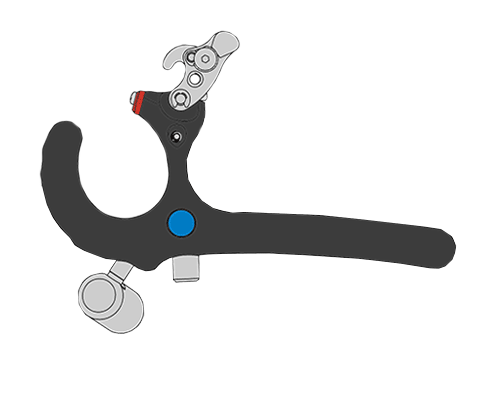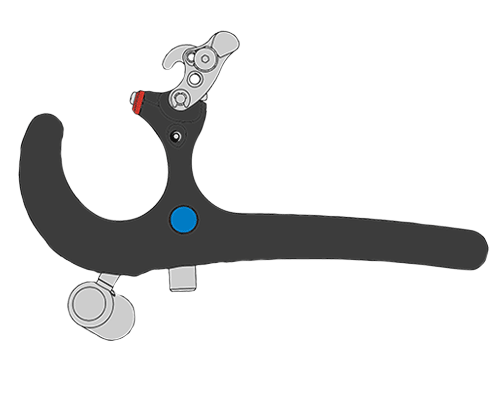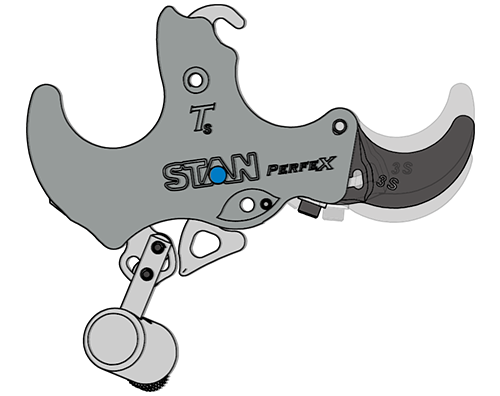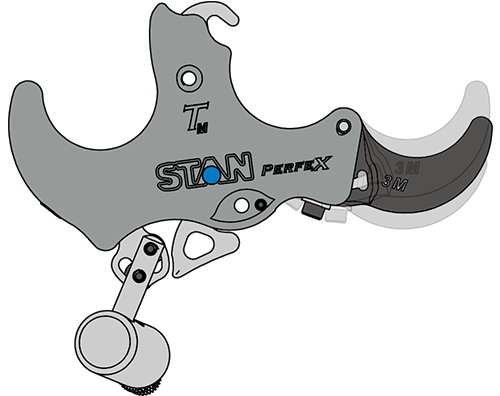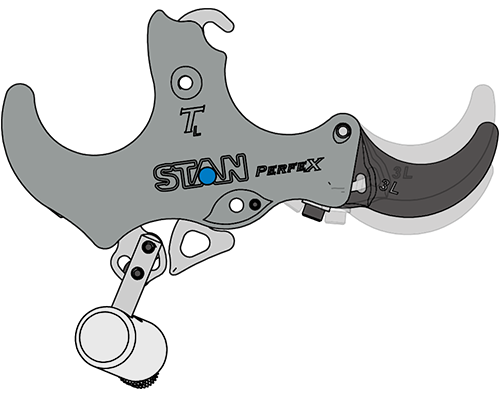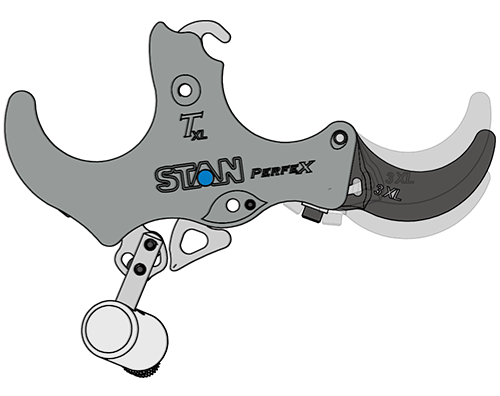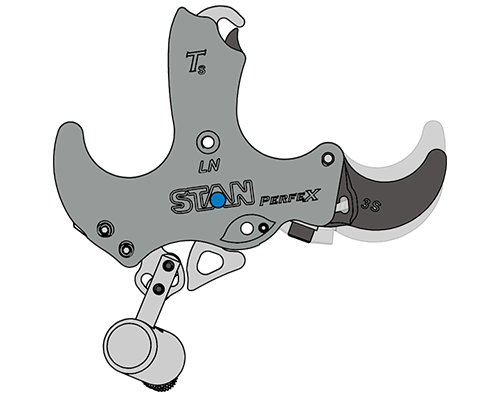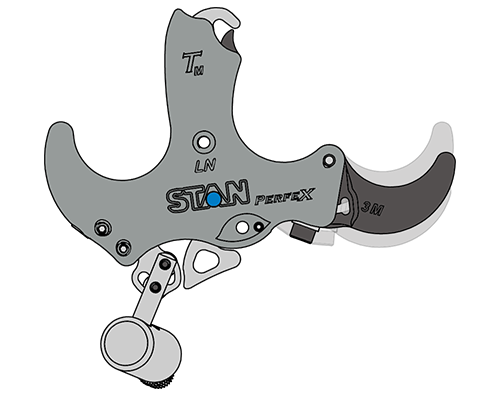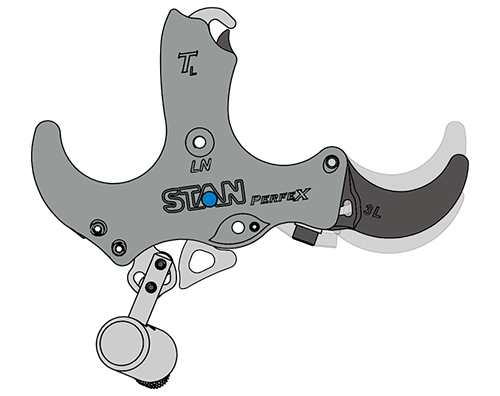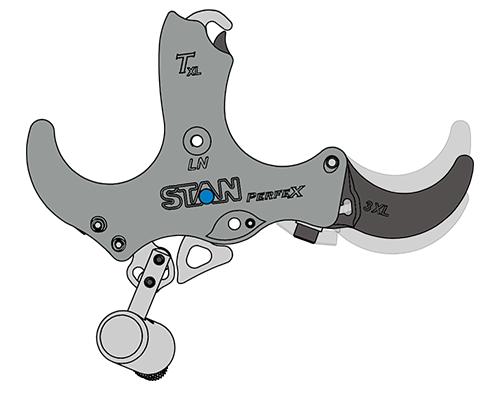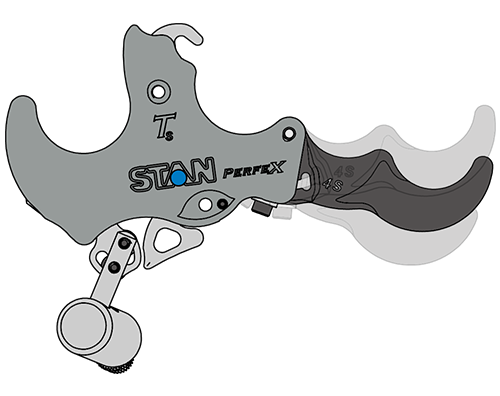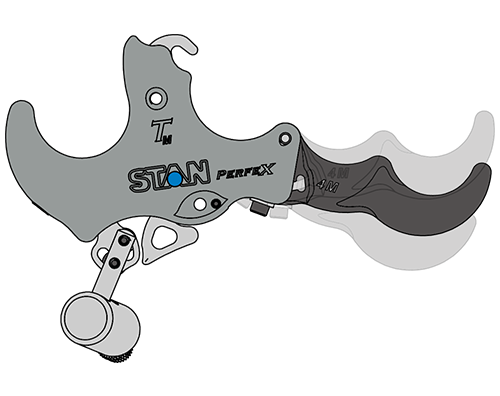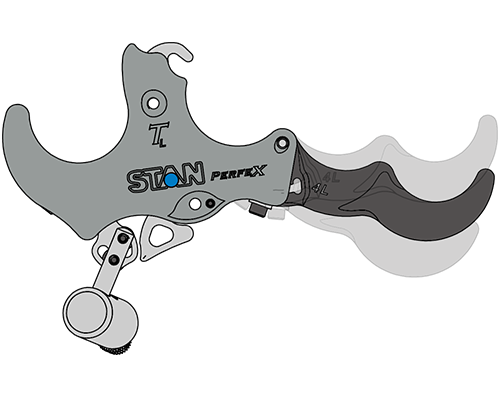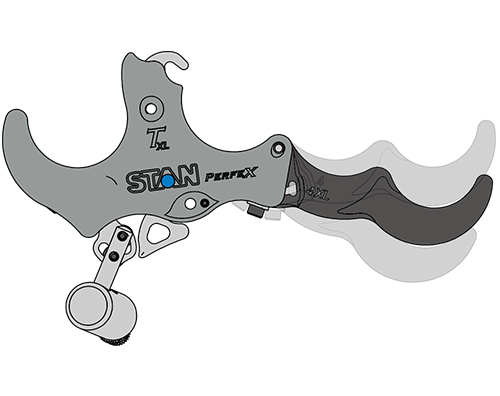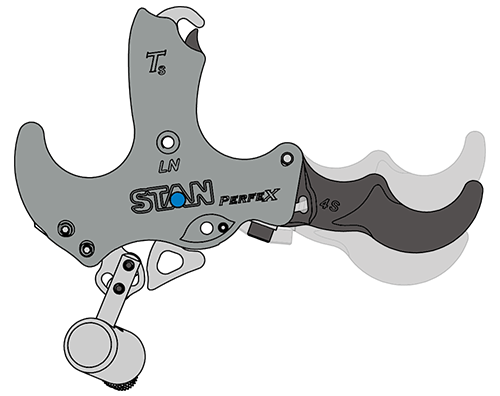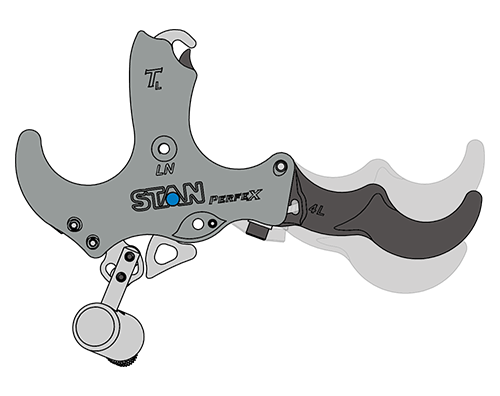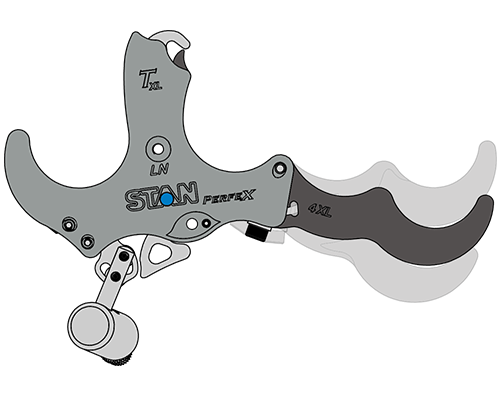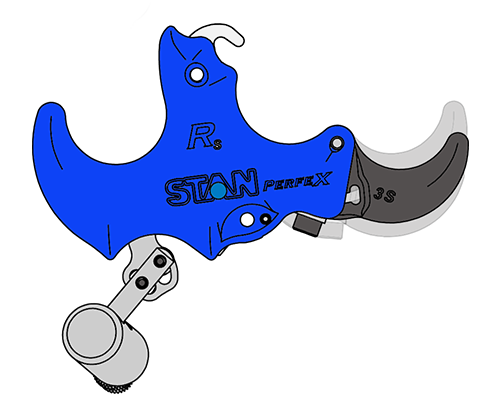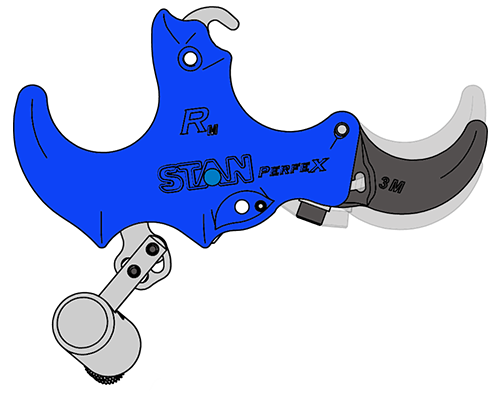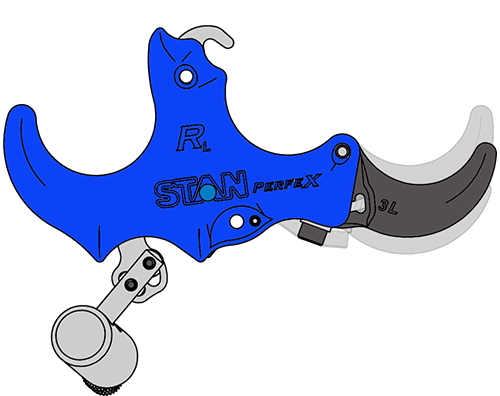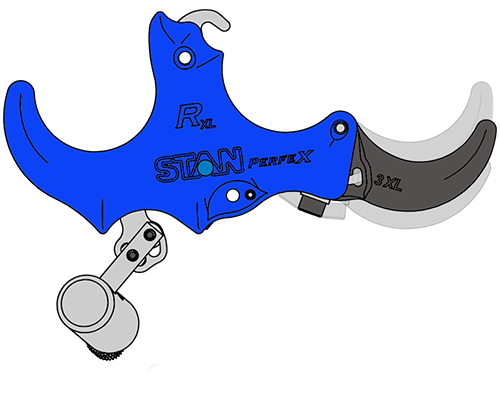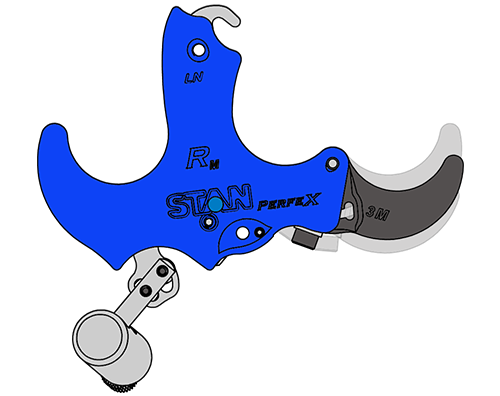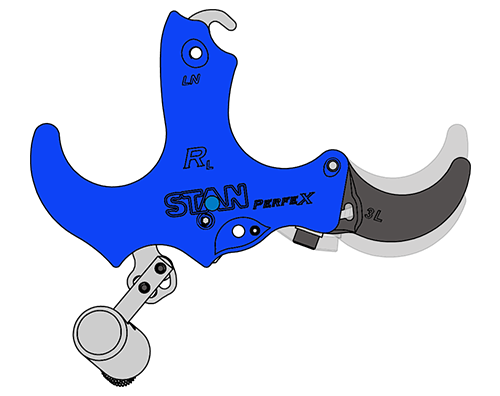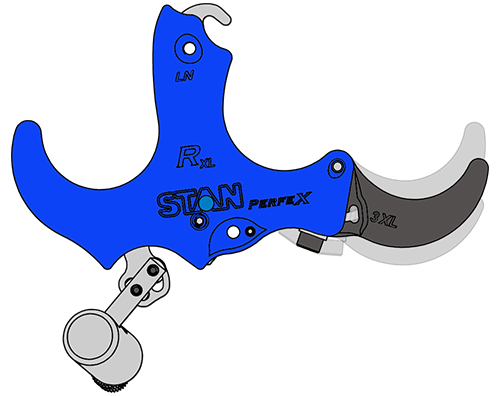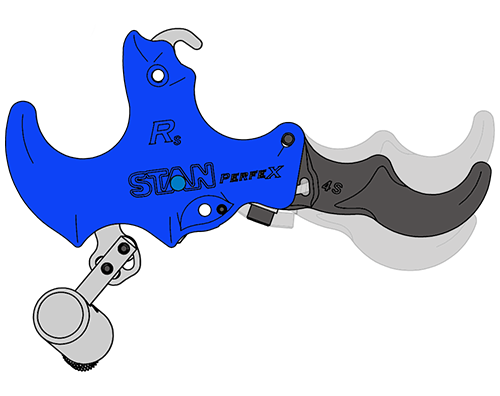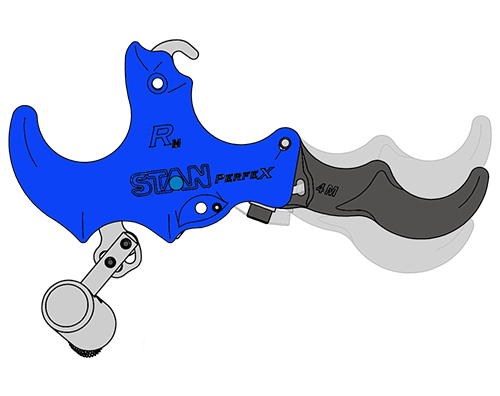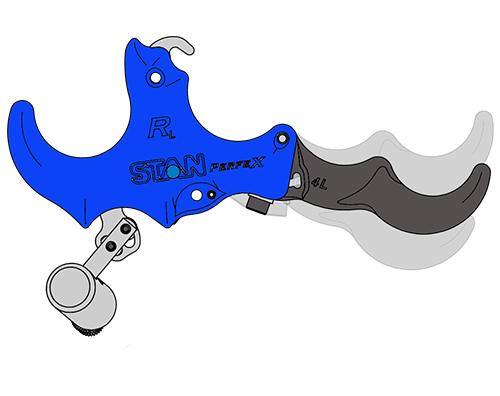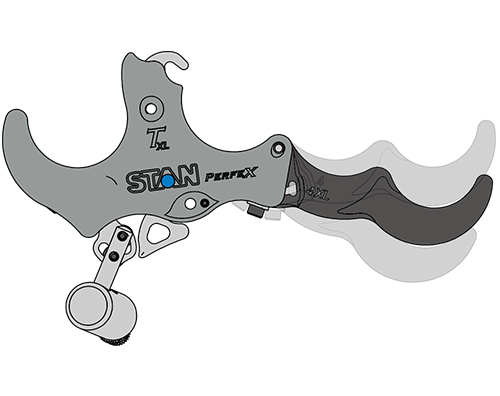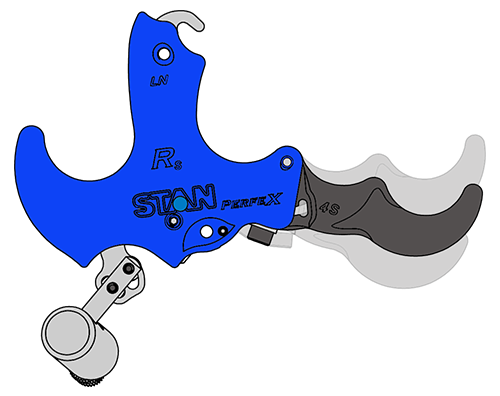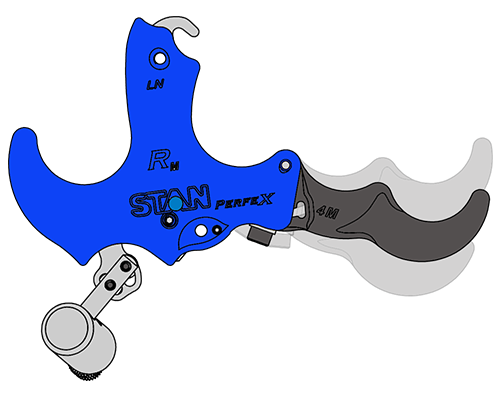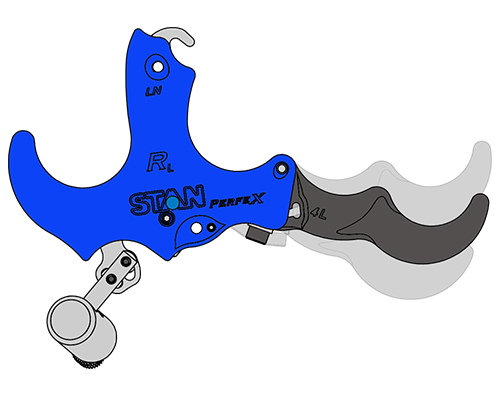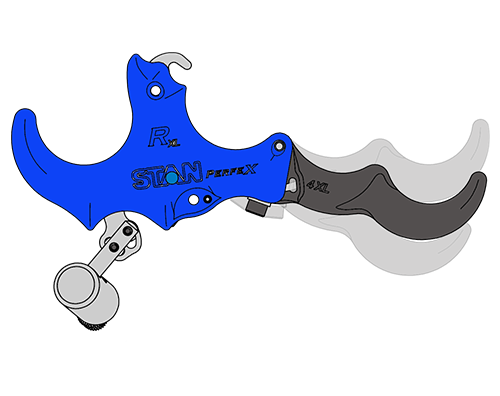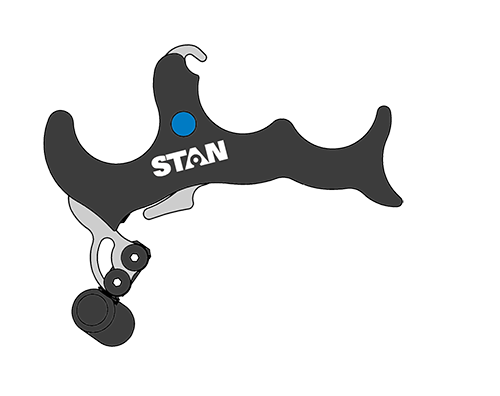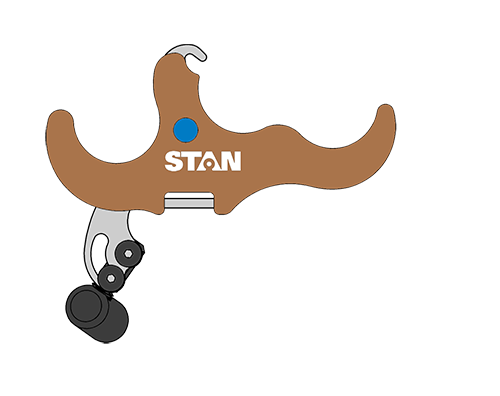 MOREXTM Releases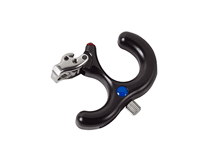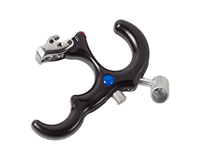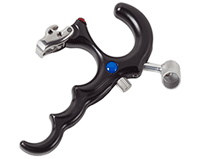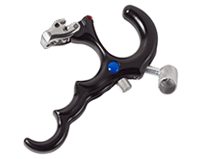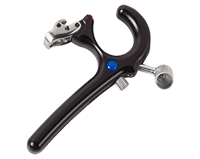 PerfeXThumb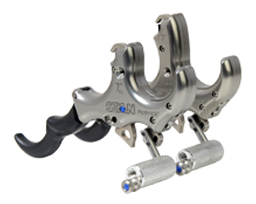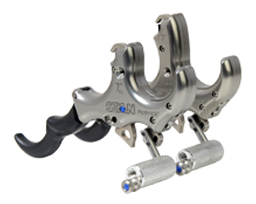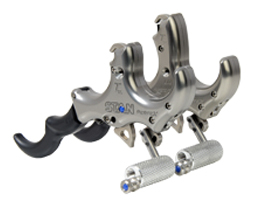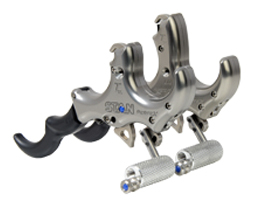 PerfeXResistance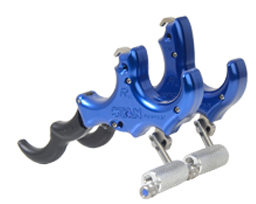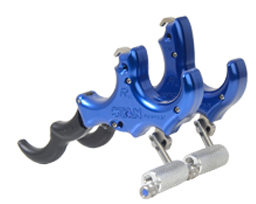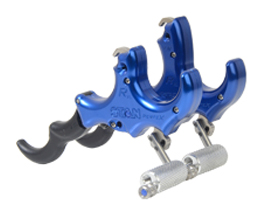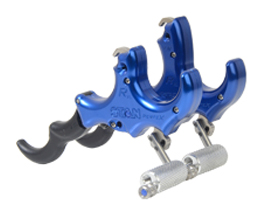 SX3 Releases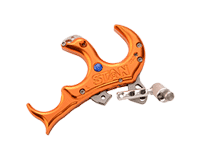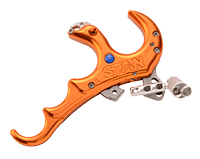 shootoff!TL Releases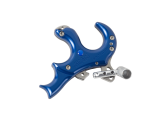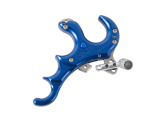 JustX Releases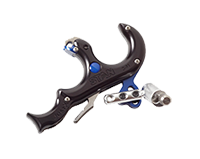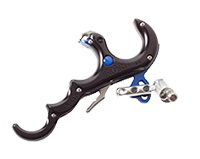 ElementTL Releases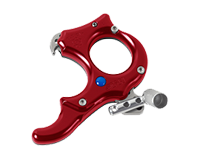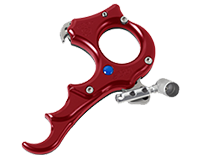 Compare Handles
Download Cutouts