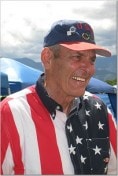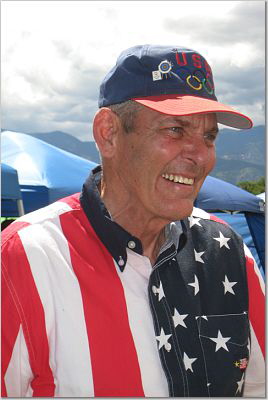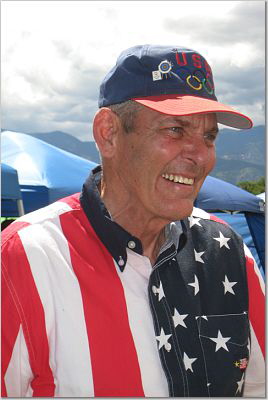 I have been a big believer in the Stan releases dating back into the 1980's when I taught my children to shoot a bow. As time has progressed, so have the different models of the release. There is a model with a handgrip and angle to fit the needs of nearly every archer. Each goes off consistently and smoothly with back tension. I have taught hundreds of people to shoot with one of the Stans in their hands.
Terry Wunderle – Professional Archery Coach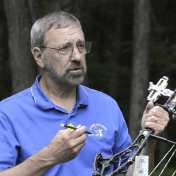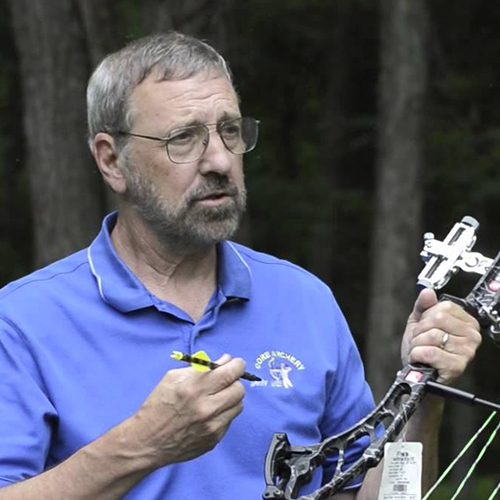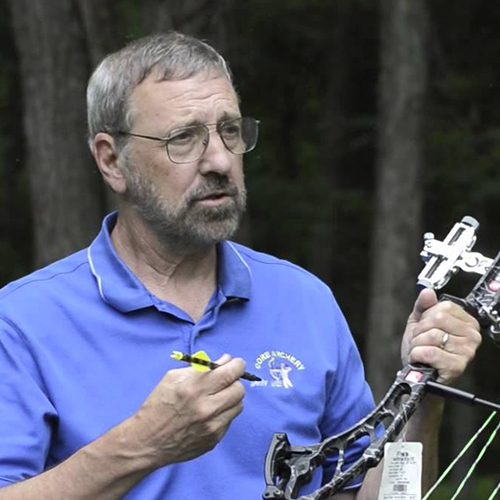 The biggest thing I battle as a coach is general release dysfunction. It comes in many forms and can range from a mildly engrained triggering response to all out target panic. Stanislawski's Element is my go to release to extinguish the triggering response and introduce a proper and lasting shot activation technique.
Larry Wise – Coach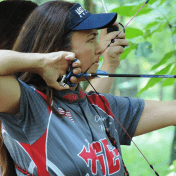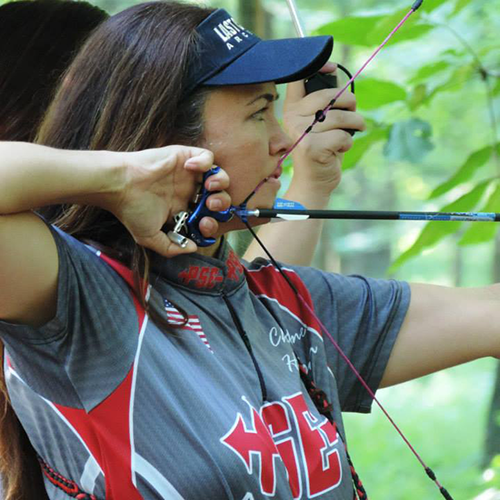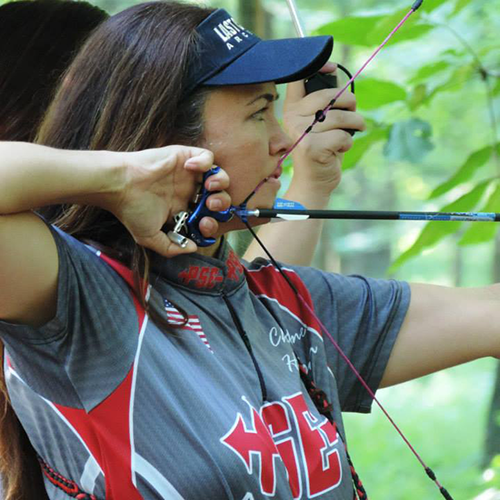 It's through consistent training, testing, achievement and even rebounding from failure that forges confidence. And along with confidence in my game, I have to have dependable equipment that performs flawlessly under any conditions. I choose to shoot a Stan because it gives me the confidence I need to execute my best shot each and every time
Christine Harrelson – professional archer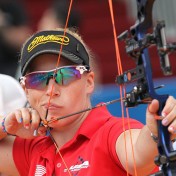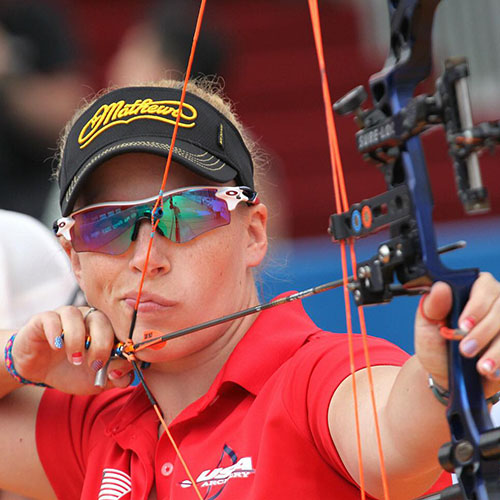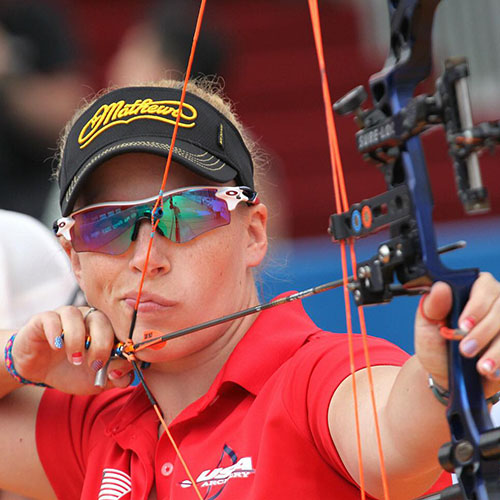 The best testimonial is choice, and I choose a STAN. I didn't choose it for money or praise; I chose it because it is the best. From shot to shot it performs with extreme consistency, that is what I expect of myself and that is what I expect of my equipment. STAN delivers.
Crystal Gauvin – professional archer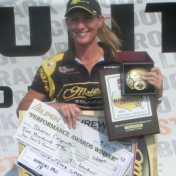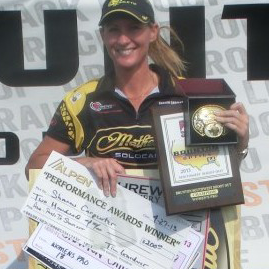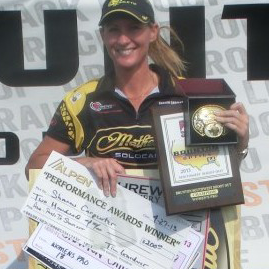 So much is riding on your equipment. You spend countless hours training for that big win and there's nothing worse than having it snatched away by equipment failure. That's why I shoot a STAN. It never fails, never changes, and always stays crisp.
Sharon Carpenter – professional archer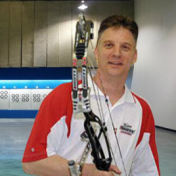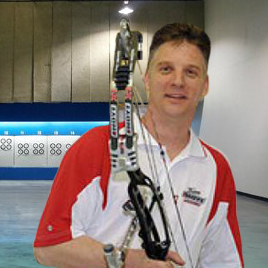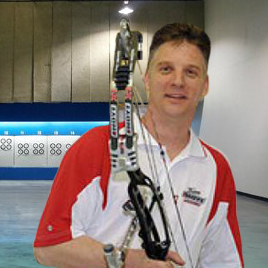 A release aid is a critical tool of my trade. I compete with it at the top level, I teach people how to use it, and I sell it to the public in my retail store. It is more than just my passion, it is my livelihood. I can't afford to work with anything less than the best because failure, either at the equipment, product or supplier level, costs me money. Stanislawski Archery Products is a partner to me in every capacity.
Jim Despart – professional archer, Vegas Champion